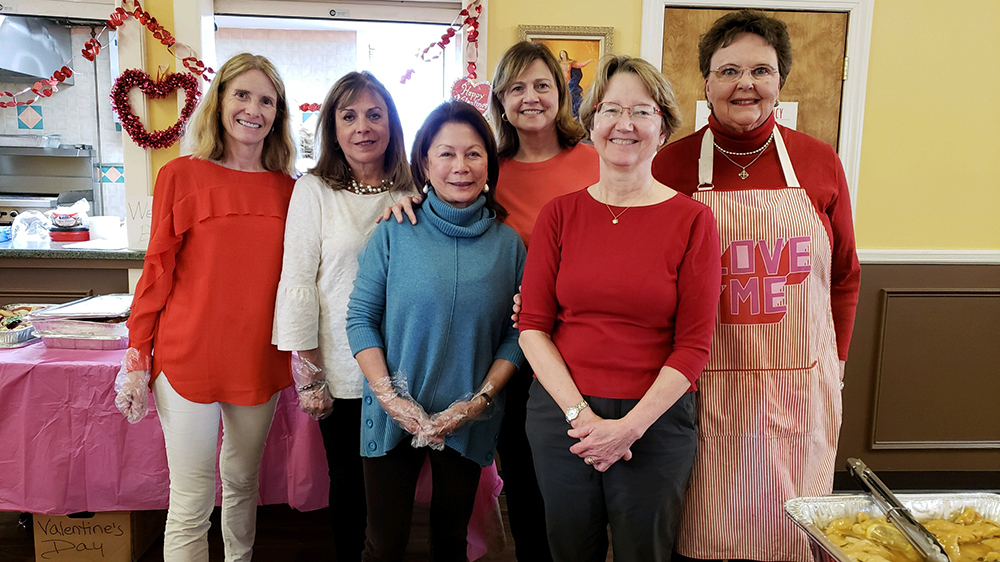 What's in Store for 2019?
We are proud to announce NYP/Lawrence Hospital as our premier sponsor for our 100th-anniversary cocktail taking place on June 8th at 6:30pm. A big Thank You to NYP/Lawrence Hospital for your tremendous support of the Community Fund. We look forward to creating a strong partnership that will ultimately make a difference in the lives of every single resident. Stay tuned for more information about future health and wellness initiatives with the hospital and the Fund.
Over $600,000 in grant requests have just come in for next year. This is our largest dollar request in over 10 years. These requests come from village programs, nonprofit agencies, and municipalities from all three communities and have a tremendous impact in the quality of life for all residents. Our volunteer evaluators are hard at work and come from all parts of Eastchester, Tuckahoe, and Bronxville. For more information about becoming an evaluator for the Community Fund, please contact the Director, Amy Korb at akorb@thecommunityfund.org.
In the past month, the Fund has awarded 2 one time grants.
 A $3500 grant for a guest speaker for the Tuckahoe school. Bobby Petrocelli, a nationally renowned motivational speaker, will be discussing how 10 seconds can change your life forever. He will be sharing with people of all ages the power of their decisions and how to build a strong foundation for their lives. The presentation takes place on March 26th at 7pm. All are encouraged to attend. More information to follow.
A $10,000 grant to the Bronxville Adult School to implement a technology upgrade for enhanced registration and communication to the community. This grant will create an easier registration process and help the adult school reach even more people in our community.
We want to hear from you! Help us make the biggest impact possible in Bronxville, Eastchester, and Tuckahoe. Take our survey.
Are you interested in learning more about The Community Fund and how you can get involved? Host a cottage talk at your home. The Fund will meet with you and your neighbors to talk about how to get involved and what the Fund can do for you!
Do you want to get your kids involved in giving back? To learn more creation of a YOUTH COMMUNITY FUND, email akorb@thecommunityfund.org.
SAVE THE DATE:
The 33rd Annual Golf outing on May 6th, 2019 at Siwanoy Country Club. To purchase tickets, become a sponsor, or contribute – Click Here.
For further details and to learn more about last year, please Click Here to view our 2018 Annual Report.
Thank you for all your support in 2018 and we look forward to your continued support. We wish you a happy, healthy and prosperous 2019!